A strong team
Passionate and
committed
Progressing hand in hand with fruit producers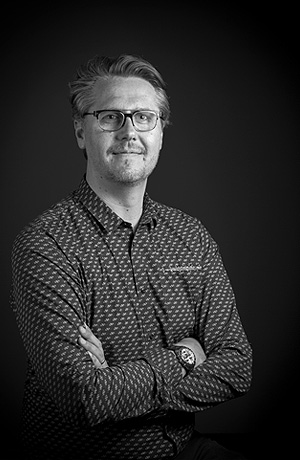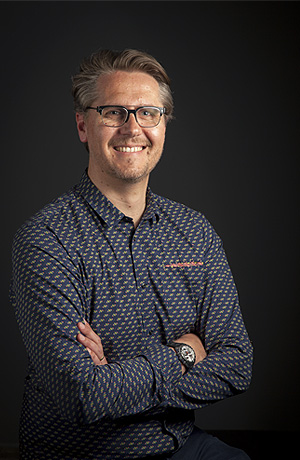 Julien Darnaud
Gérant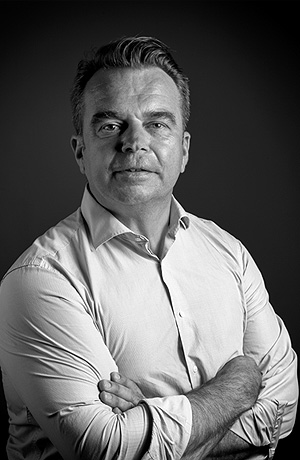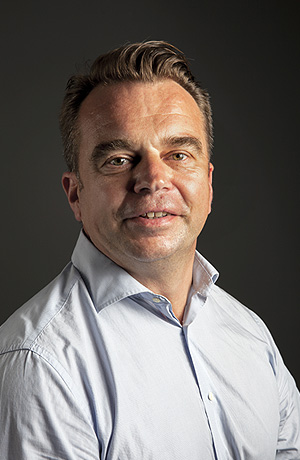 Alexandre Darnaud
Gérant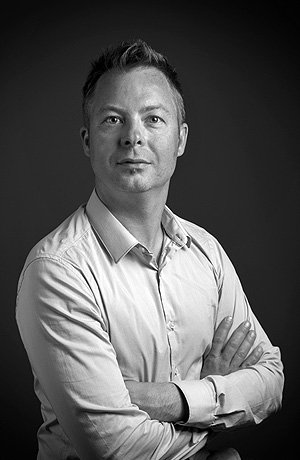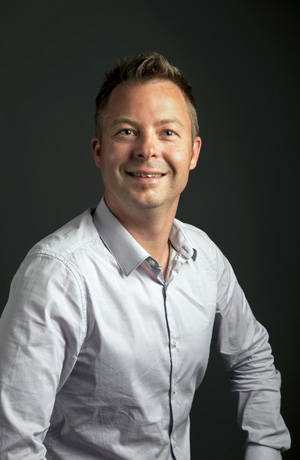 PhD Baptiste Guitton
Directeur R&D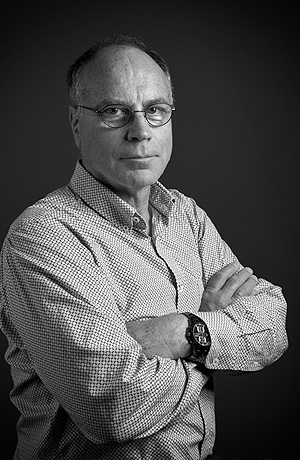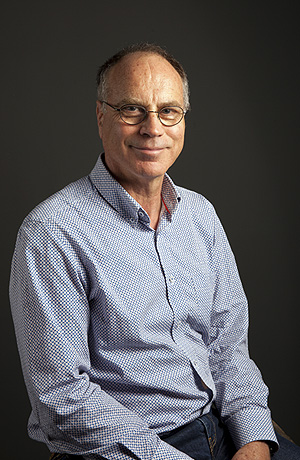 Marc Hilaire
Consultant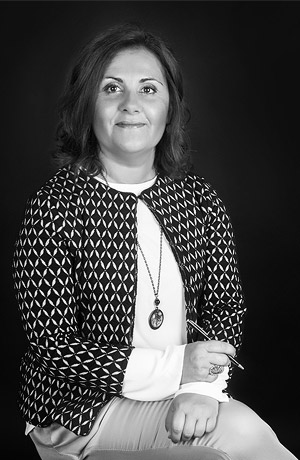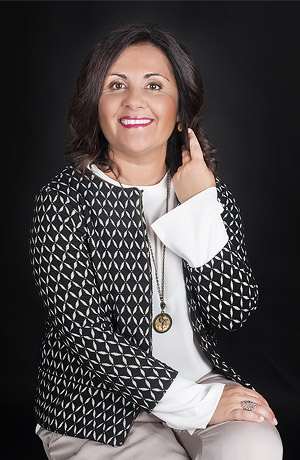 Gloria Guerra Perez
Responsable Espagne et Portugal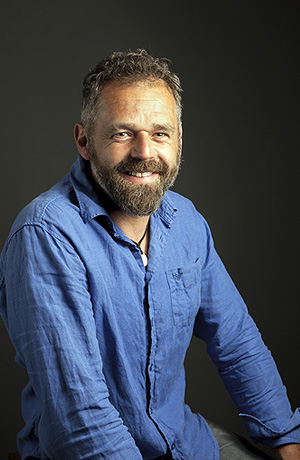 Pascal Cour
Responsable verger France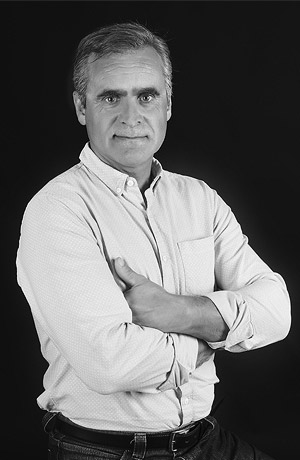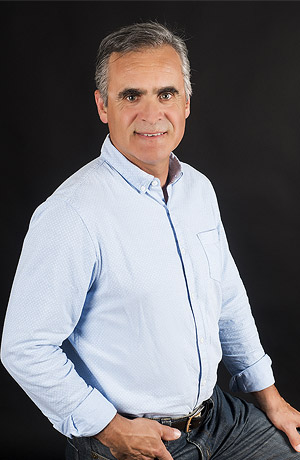 José Victorio
Responsable verger Espagne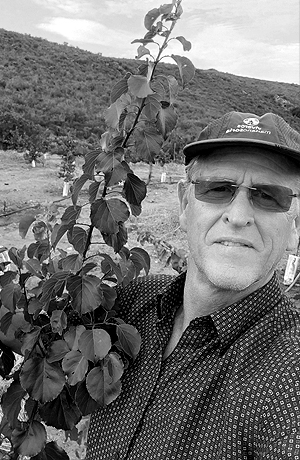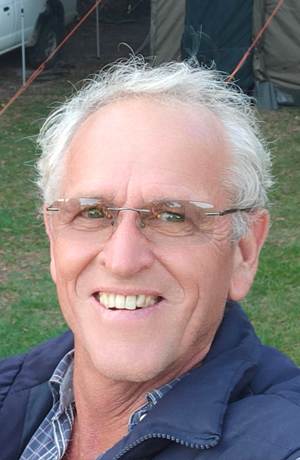 Michael Oosthuizen
Responsable Afrique du Sud
A strong team
Passionate and
committed
Progressing hand in hand with fruit producers
One of the pillars of IPS is its team, which is of human size is committed, young and dynamic.
Driven by transparency and authenticity, IPS team is at the service of breeders and fruit producers aiming to guarantee them total satisfaction. Its members are mobile meeting clients on site in order to identify the best varieties best suited to the requirements ofeach country.
IPS team members are also the ambassadors of French business excellence : frankness and warmth in the contact, reliability, elegance, attentive listening.